GENTLE AND EFFECTIVE TREATMENTS
You have only got one body.
If you don't look after it,
where will you live?

Book an Appointment
Contact us to make an appointment. Please complete the messages section with as much information as possible, so that we can best help you and we will be in touch shortly.
Opening hours
Haywards Heath
Monday-Friday 08:00-19:00
Southwick
Monday-Wednesday-Friday 08:00-19:00
JULY 2021 NEW PATIENT SPECIAL OFFER £49 (30% DISCOUNT)
Full Consultation/exam, digital posture scan and report of findings with Consultant Chiropractor Dr Doug Windsor

Welcome to
Sussex Spine Care
Our chiropractor and the rest of the welcoming team at Sussex Spine Care are committed to providing chiropractic solutions to address your unique needs. You may be searching for pain relief after an accident, experiencing an injury, or if you suffer from a specific condition like chronic back pain or a spinal condition. Even if you looking to improve your overall health, our chiropractor can help you attain your everyday health goals! Visit our testimonials page to find out what our patients are saying about us.
If you have not been to a chiropractor before and want to find out more, please email us or call 01444 702029 to receive the answers to your questions from our experienced team.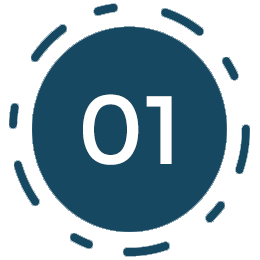 We listen to your personal story.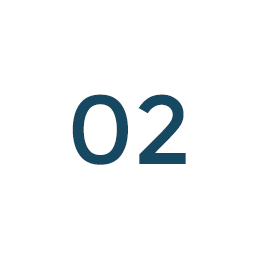 A thorough examination to locate the true cause of your pain.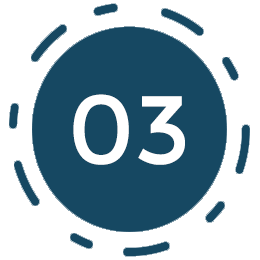 Effective and safe treatments, using a combination of chiropractic, physical therapy techniques & medical acupuncture.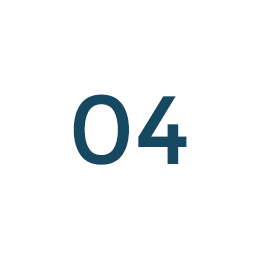 Improved strength and stability through personal rehabilitation exercises, ergonomic and nutritional advice.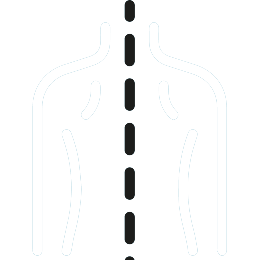 Headaches & migraines from neck dysfunction
"I am now running and swimming regularly and starting to feel competitive again. At my age, I'm sure that I will have aches and pains again in the future. When I do, I will go straight back to Doug to get some help. I'm a great believer in our NHS but there are times when you need to see a specialist. It is money very well spent."
After 5 years of constant back pain and trying various solutions, osteopaths, chiropractors, physios I'm so glad and delighted to have found Doug and team. Friendly, professional and more importantly I feel so much better… a new person… thank you so much guys. Highly recommended."
Read our patient testimonials here…
"This pain has been diminished extensively under Doug's care, when I first saw him I was on two crutches after three weeks I am on my own legs for most of the day 🙂 The thing I appreciate the most however is you can tell he has a genuine love for helping people feel better, coupled with all the techniques he uses and his calm peaceful approach its worth every penny!
Thanks Doug, you da man."